Message In A Bottle
Just an inconspicuous image.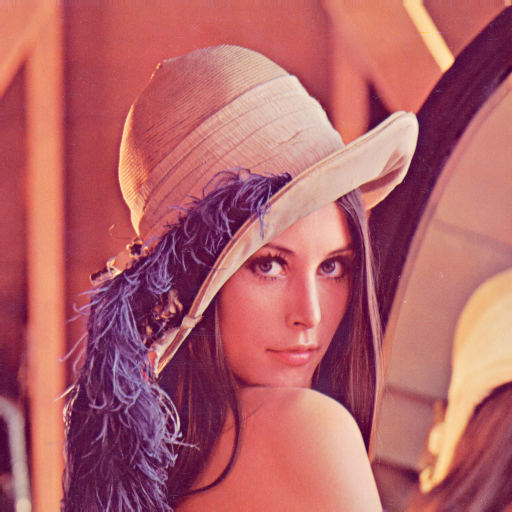 Update:
I was trying out an anti-censorship system called Message in a bottle which unfortunately is not online anymore. I guess no one will ever know what I hid inside the picture.
Update:
The Website is down and so is the project apparently. This is the paper:
---
Written by Michael in security on Tue 08 July 2014.